Are you tired of being distracted or falling asleep while you're trying to study the Bible? If you answered yes to this question, chances are, you simply haven't found the style of study that best fits you! Are you hungry for the Word of God and looking for NEW and EXCITING ways to dive into the Scripture? Well here is an e-course for YOU!!! How to Study the Bible is a five-week LIVE interactive online intensive led by Apostle Bryan Meadows which will teach you the styles and strategies of studying used by some of this world's leading teachers and strategists. In this detailed and informative course, you will extract and memorize revelation from the Bible in a matter of weeks that most people take years to learn. Enhance your study life by finding the style of study that's just right for you! In this e-course, you will even receive a study guide that will teach you how to navigate through the heights and depths of knowledge until you reach the peak of revelation! How to Study the Bible is perfect for the beginner and the teacher alike!  
HERE'S WHAT YOU WILL GET:
Over 10 Hours of Live Instruction

Live Q+A each week

Interactive time of Q&A and Impartation
Access to all notes, mp3s, and bonus content!
An Exclusive Vibrant Facebook Community
Mentorship and Coaching in Scripture Interpretation

​Finding the Right Bible and Study Method for You

 How to get the Most out of Your Devotional Time

The Basics of Apologetics

​ Understanding Revelation, and the Principles of Hermeneutics
***PARTNERSHIP OPPORTUNITIES***
***PIONEER PARTNER- Lifetime Membership - $1299 (regular price)
**PREMIUM PARTNER- Annual Subscription- $799 (regular price)
*INDIVIDUAL COURSES- $149 (basic course)
CLASS BEGINS AUGUST 10th
Registration Closes AUGUST 8th!!!
Week One Includes:
Understanding the Word of God
The Effects of Biblical Ignorance
The Dangers of Denominationalism
When Eli's Eye Grow Dim- When there's a lack of Revelation within a Generation
History of the Bible
Sola Scriptura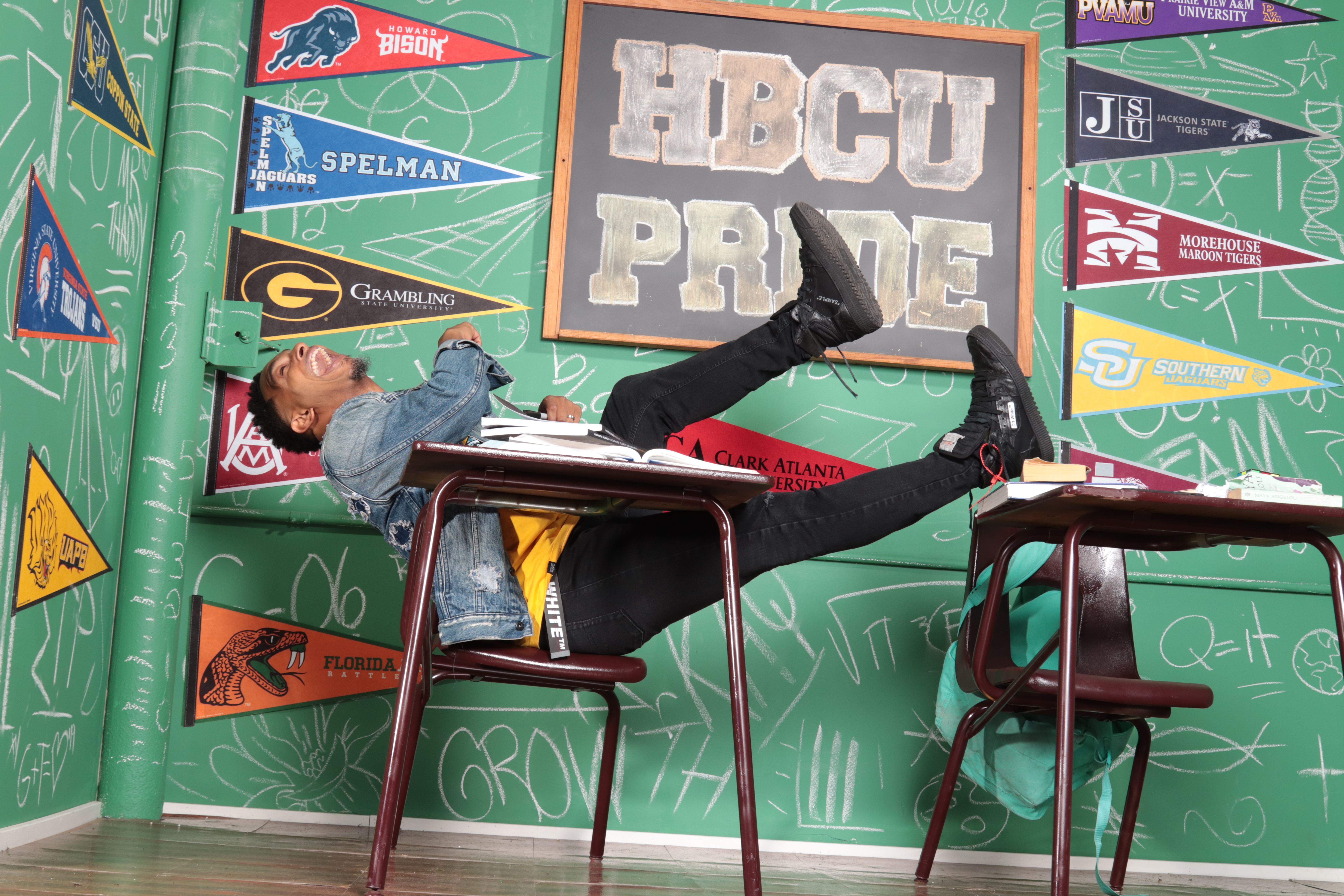 I converted from Buddhism to Christianity over 15 years ago, and I've never had anyone teach me how to study the Bible. So after years of trial and error, thousands of dollars spent on Biblical classes, countless conferences, I've discovered a fail proof method of getting the most out of your Bible Study. Over the years the most frequently asked question that I encounter is 'How to Study the Bible' and it is out of that frustration that me and my team developed this course. Welcome to an interactive journey of digital discipleship. Grab your pen and notepad and get ready to dive into the Word of God!
I have sat under Apostle Meadows' teaching for years and this course is EVERYTHING I love about his ministry and more!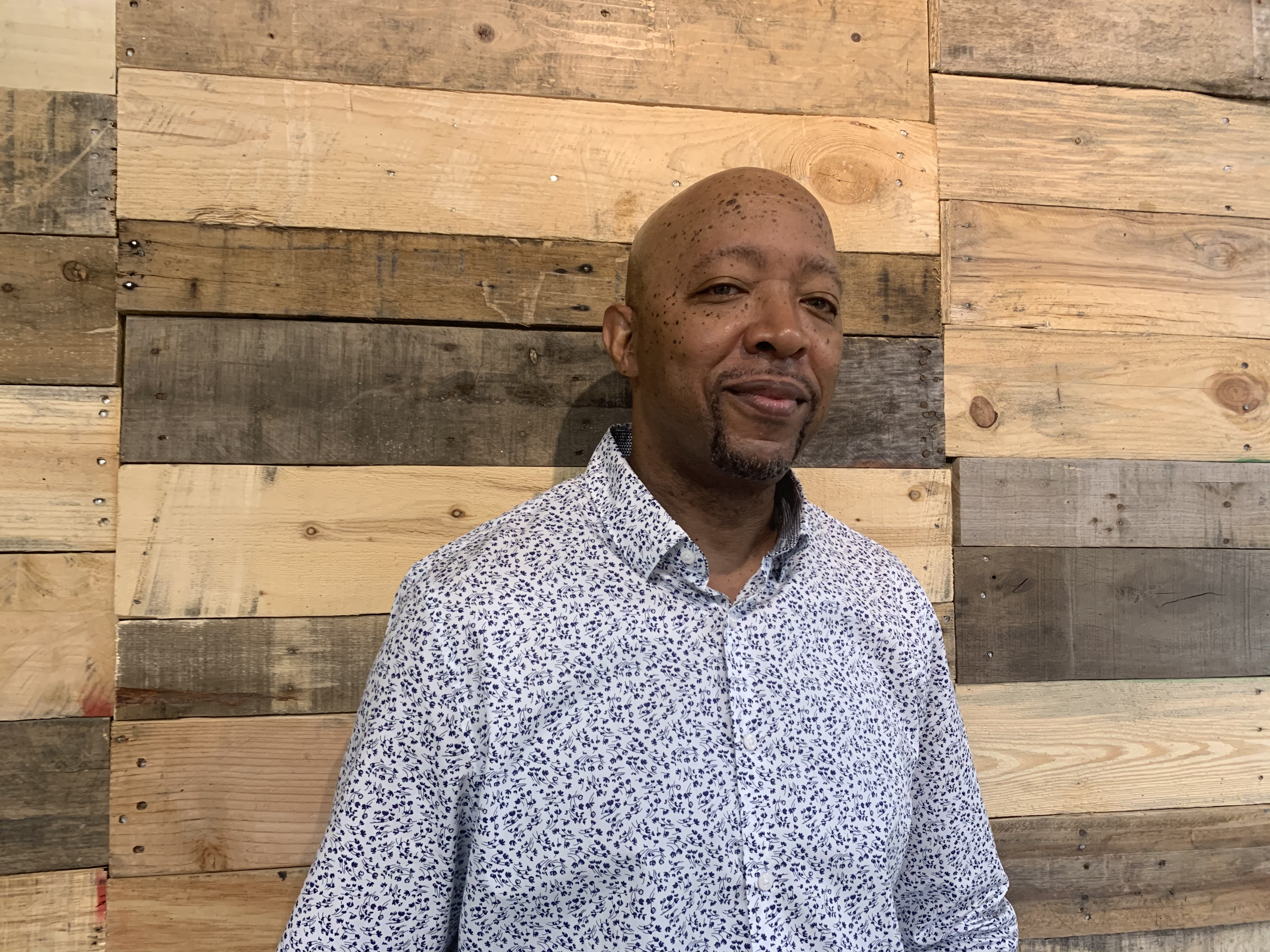 The Most Solid Course on Studying the Scripture I've taken!
Being in ministry for over 25 years coming across new teachings are rare, but THIS course by Apostle Meadows made the Bible come alive in a way I've never experienced before!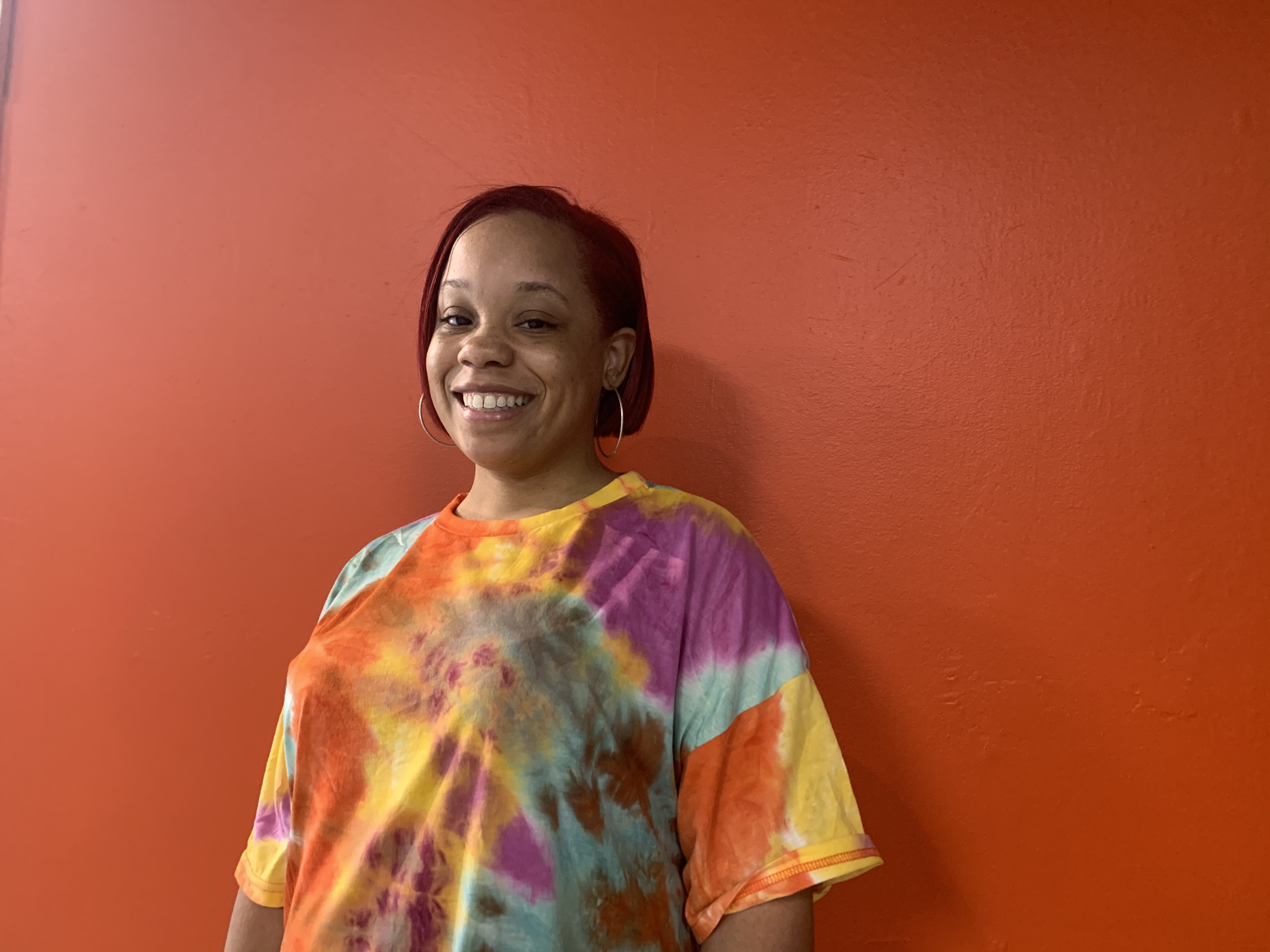 It's like a Seminary in your Pocket! Geeesh!
The depth, the revelation, and the activation was much more than I expected! This is more than an e-course, it was a boot camp of revelation!