**Become a Lifetime Member TODAY!!!**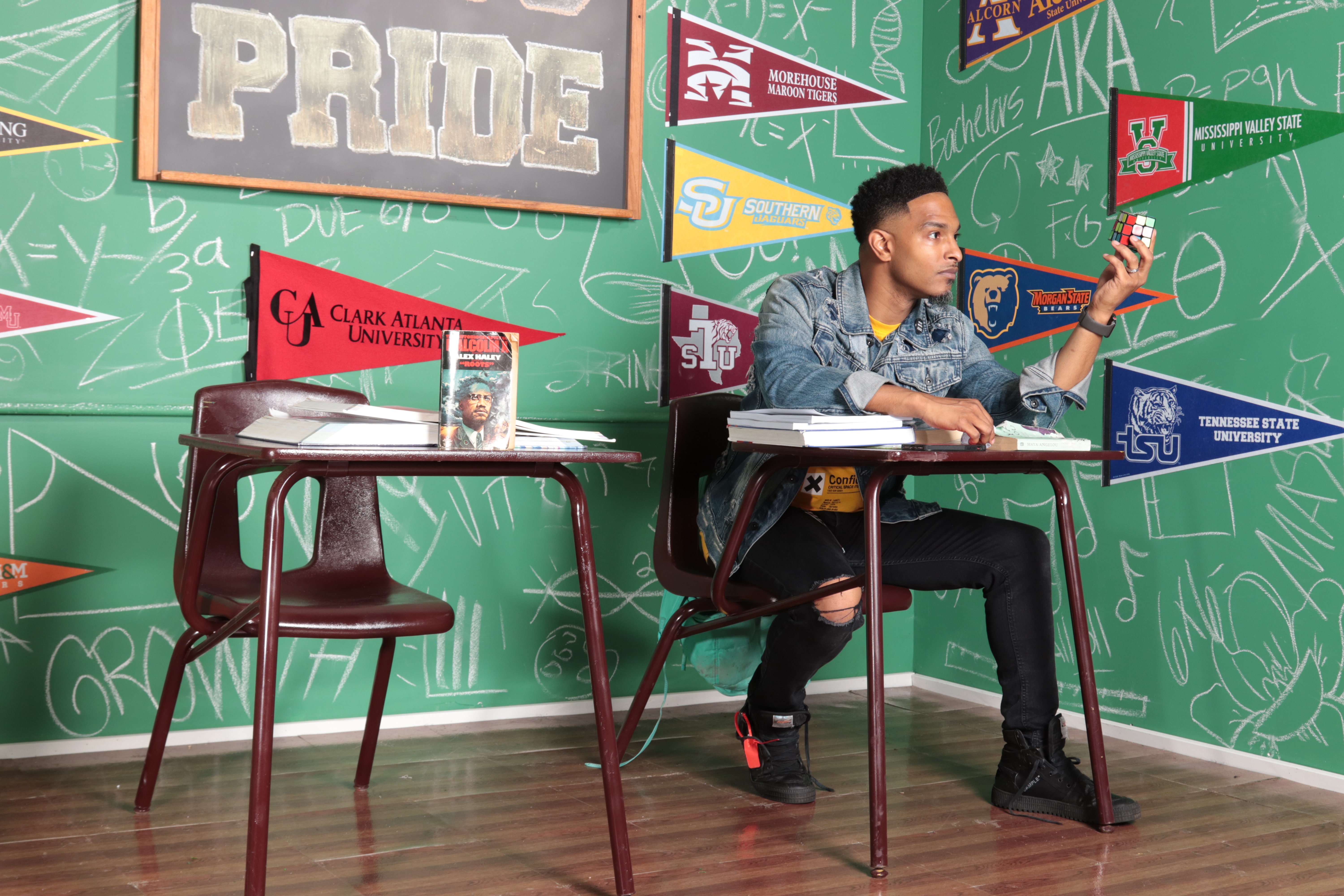 First, I would like to THANK YOU for considering being a PIONEER PARTNER! Pioneers are those who will help me launch The Creative's Academy and support us in our mission to bring resources to the Creative, the Spiritual Leader and the Entrepreneur. We desire to create a HUB of equipping and empowerment so that the Body of Christ is edified and strengthened. I pray you would consider partnering with us to help us see this vision realized! Join the Team!!!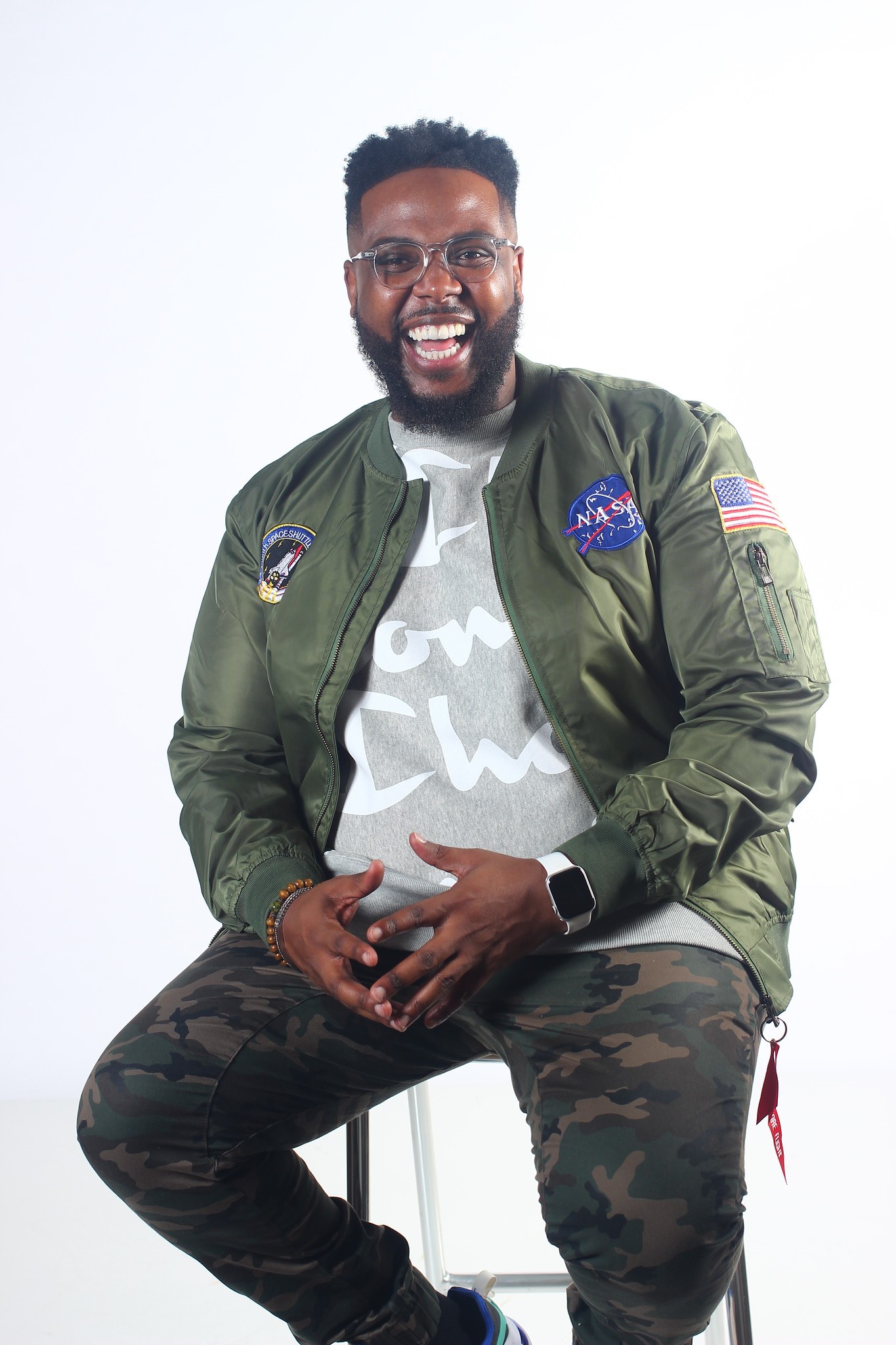 Creativity is an art & science of expression that comes from the depth of a person's ability to pull something from nothing. I believe that there is a genome inside of the DNA of Bryan Meadows that is such a powerful pattern of creativity that we will have to extract the levels & depths of his giftedness to us over a lifetime. He's a phenomenal thinker & he's insight & revelation will educate, inspire, & unlock your personal pursuits.
Antwain Jackson The Creative Leader